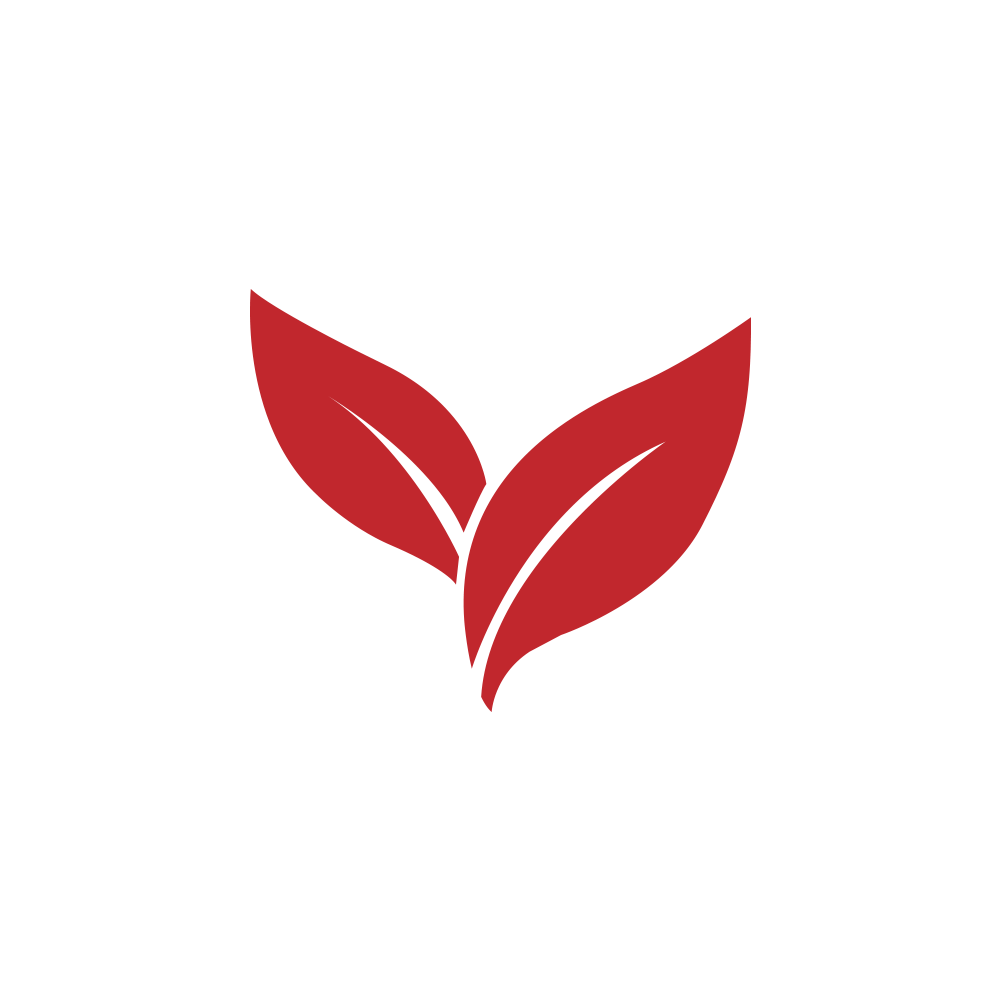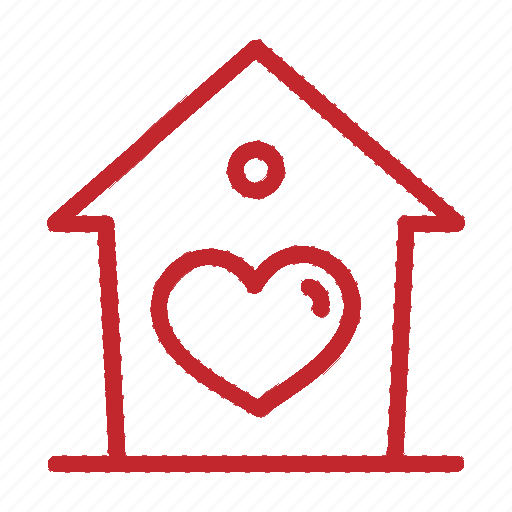 Mango Items (Summer Special)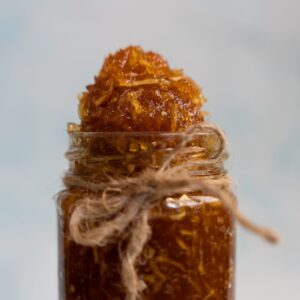 Best Seller
Our Product of the season is the Mango Chunda. This preserve recipe was originally given to me by my Gujarati neighbours who prepared every summer. I still remember tasting it for the first time and being blown away by how one dish could blend contradictory sweet—spicy—sourness to create the perfect harmonious burst of flavours.
Over the years I've added my own magic to the recipe to create the perfect Indian mango preserve. Suvidha's chunda is made with grated raw mango, sugar, fresh ground chilli powder and special spices that truly set it apart from any store bought pickle or jam.
It's best eaten as a side dish or as a spread. Whenever my daughters had early flights to catch, they would always make sure to carry chapati rolls or bread slices generously smeared with this jammy spread.
Best Seller
Signature Masaale
The Suvidha Rasam Powder is a staple family soul-food recipe that will help you recreate the taste of amman kayyin saaru.
With a perfect balance of tangy and spicy, the rasam you prepare with this powder will clear out blocked sinuses and make you smack your tongue in delight.
I still remember my father sipping it directly from a tumbler before slurping it up with rice and we recommend you do the same for the ultimate culinary experience.
I personally enjoy adding this to the various types of rasams I make—be it tomato, tamarind, channa stock or even lemon rasam.
Gone are the days of labouring over your stove to brew the perfect pot of rasam.
With our Instant Rasam Mix, even someone with the culinary skills to boil water will be able to produce a rasam that would make even their ajji proud.
I developed this recipe when my second daughter moved to another city for her job. Knowing how busy, and homesick she would be, living away from her family for the first time, I sent her a packet of this mix to tide her through hurried mornings and lonely nights.
You can prepare a plain rasam by just adding this powder to boiling water but I recommend adding some tomato chunks or pulp for added flavour.
This is not just a sambar powder.
This is the magic ingredient which will transform an ordinary sambhar you make into an unforgettable culinary adventure for anyone who tastes it.
This recipe was passed down to me from my mother who learnt it from her mother. I still remember watching her as she would gather the fresh spices from the village market, carefully measure it with a keen eye and pound it into a fine powder with the pestle and mortar.
Just a spoonful could transform a pot of vegetables, tamarind pulp, dal and turmeric into a divine sambar you'll find yourself slurping down hungrily.
I often prepare this with watery vegetables like pumpkin and bottle gourds, leafy greens like amaranth or even kitchen staples like potato and onion!
Signature Pickles (Seasonal)
My signature Haagalkaayi gojju recipe marries the nutty bitterness of haagalkaayi (bitter gourd) with the sweet, tangy, spicy intensity of the gojju gravy to create a symphony on your tongue.
Haagalkaayi boasts of many health benefits. It contains very high levels of Vitamin A and C content and is believed to have the ability to reduce blood sugar* levels in diabetic patients.
This dish is perfect for anyone who wishes to reap the rewards of the bitter gourd without subjecting your palate with its overwhelming bitterness.
In our house, a bowl of mosaru anna (curd rice) or a plate of dosas is incomplete without this gojju.
Super Foods
Can a snack be both healthy and tasty? If you said no, then the Suvidha Unde is here to prove you wrong! This is our #lifehack to never feeling guilty while munching on laddoos. It's so good, we encourage having more than one and we promise you won't even have to go up a belt notch.
This recipe was passed down from my sister who used to make it as an after school snack for my niece and nephew. Now, I give this to my granddaughter as soon as she comes home from school to eat with a tall glass of cold milk.
This is also a perfect snack to carry with you on trips and picnics, just as we did when I was young!
Chutney Pudi's
The Suvidha Bele (Dal) Chutney Pudi has all the nutty goodness of kadle (channa dal) and the mild spicy flavour of a chutney pudi.
This pudi was a recipe I developed for my granddaughter. As a child, whenever she saw us adults eating spicy pudi's with our rice, she would want to taste some as well. So I set out to create a pudi with a balanced note of spice.
Bele (Dal) Chutney was the perfect ingredient that also fulfilled my granddaughter's protein intake with every bite.
As with any chutney pudi, we recommend adding a little ghee or oil and eating it with dosa, ildi or akki roti. In addition, you won't want to miss eating this with some hot rice with a dollop of ghee melted on it!
Instant Pudi's
To all parents out there whose children refuse to eat vegetables, or who're just struggling to include a variety of vegetables in their children's diets- I present to you my All Purpose Palya Pudi!
When my children were younger, I realised that the masalas (chilli powder, garam masala etc.) I was adding to my palyas (vegetable side dishes), were probably too harsh for their tender stomachs. The taste too was getting monotonous. So I came up with the recipe for this pudi which includes roasted channa dal powder for added protein.
Adding just 1 ½ spoons of this pudi will take your dry roast palyas to a whole new level. We recommend using this for aloo palya, beans palya, kovakkai palya to name a few.
We endearingly call it All Purpose Pudi at home because it can even be used as an alternative to sambhar powder if you've run out.
This was a staple in my daughter's kitchen when she was living alone and working long and exhausting hours and needed to throw together a quick yet tasty meal!
Instructions to use:
Once you have prepared the plain fried vegetables of your choice, add 1½ to 2 tablespoons of the palya pudi along with some salt and mix thoroughly
Additionally, you can add a pinch of jaggery or sugar along with some desiccated coconut for added flavour!
Vangi Bath, or brinjal rice is a traditional Kannadiga mixed-rice dish that is well loved in my family.
I developed the recipe for this instant mix powder to help people who might not have a lot of time to spare for cooking. Traditionally this is prepared with the long green brinjals and potato slices but I also add green capsicum when I prepare Vangi Bath at home.
This pudi however, can also be used for preparing baingan ka bharta or other stuffed vegetable dishes! I also add it when I prepare the South Indian pulav (or pallavu as it is colloquially known here), or even tomato rice, to increase intensity in flavour!
Instructions to use:
Once you have prepared your fried brinjal (including any other vegetables you may wish to add), add 1½ tablespoons* of the vangi bath powder along with some rice and mix thoroughly
Add the boiled rice to this vegetable mixture and fold through thoroughly
Additionally, you can add a spoonful of ghee and some desiccated coconut for added flavour!
*1½ tablespoons per cup of raw rice used
I developed the recipe for this puliyogare pudi to recreate the exact taste of the temple prasada puliyogare that we all love!
Growing up, my mother would make sure that our kitchen always had either the puliyogare pudi or paste, ready to use! No picnic was complete without a box of the flavourful tamarind rice.
I first started selling it in small batches when I moved to Bangalore more than a decade ago. Almost immediately it became a neighbourhood favourite and people would come over to buy it often!
Since it doesn't spoil easily, and can be prepared instantly with very little effort, puliyogare as a dish is travel friendly and every bachelor's best friend.
We recommend adding a few toasted peanuts and channa dal for the added crunch!
Instructions to use:
Once you have roasted some peanuts along with your base oggarane*, add 1½ to 2 tablespoons** of the puliyogare pudi and fry it lightly in the oil over a medium flame
Add the boiled rice to this mixture and fold through thoroughly
Additionally, you can add some desiccated coconut for added flavour!
*Base oggarane: Mustard seeds, split urad dal, hing, dry red chillies, curry leaves
**1½ tablespoons per cup of raw rice used which can be altered as per your spice tolerance