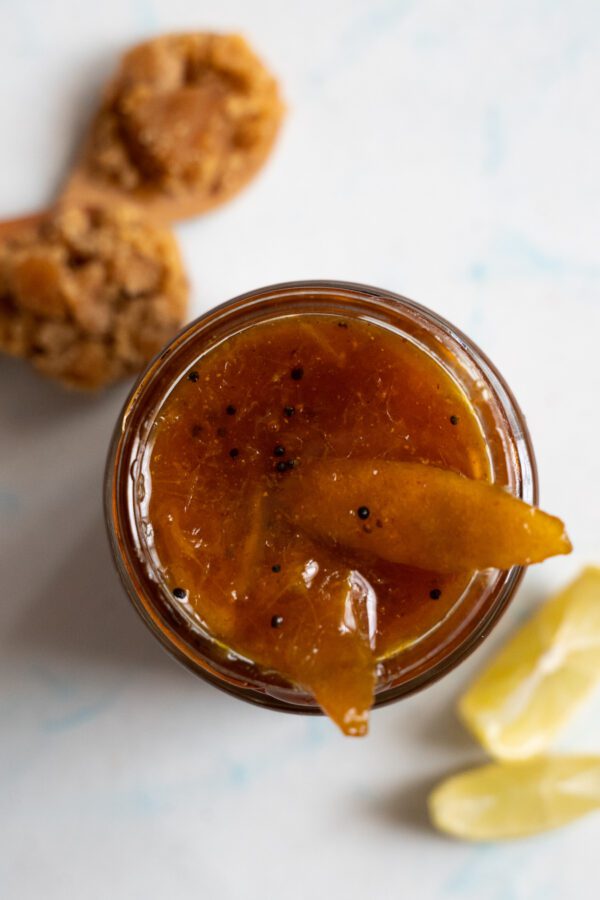 Sweet Lemon Pickle
Rs.205.00 /250g
In Stock
The recipe for this Sweet Lemon Pickle came about completely serendipitously. One of our clients, a marwadi woman living in Bangalore, really missed her mother's traditional sweet lemon pickle. Unable to find it in any shop, she came to me with a custom request.
So I created this special recipe and made just one bottle for her, to fulfil her hunger for nostalgia. Little did I know just how popular it would become. Soon orders began pouring in and so here it is: the Suvidha signature (surprise) Sweet Lemon Pickle.
This perfectly pairs hot chappatis and flaky parathas.