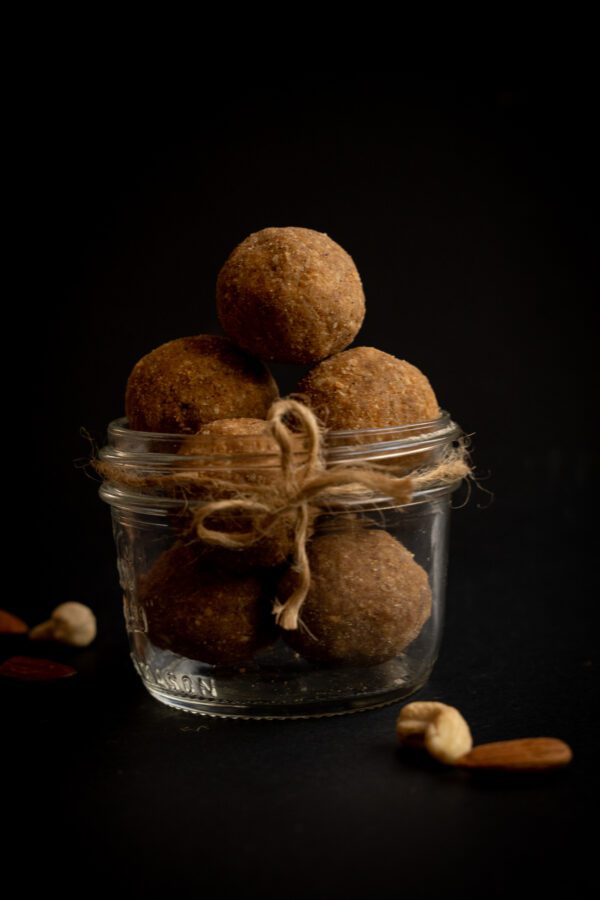 Health Unde (Dry fruits)
Rs.185.00
In Stock
Can a snack be both healthy and tasty? If you said no, then the Suvidha Unde is here to prove you wrong! This is our #lifehack to never feeling guilty while munching on laddoos. It's so good, we encourage having more than one and we promise you won't even have to go up a belt notch.
This recipe was passed down from my sister who used to make it as an after school snack for my niece and nephew. Now, I give this to my granddaughter as soon as she comes home from school to eat with a tall glass of cold milk.
This is also a perfect snack to carry with you on trips and picnics, just as we did when I was young!