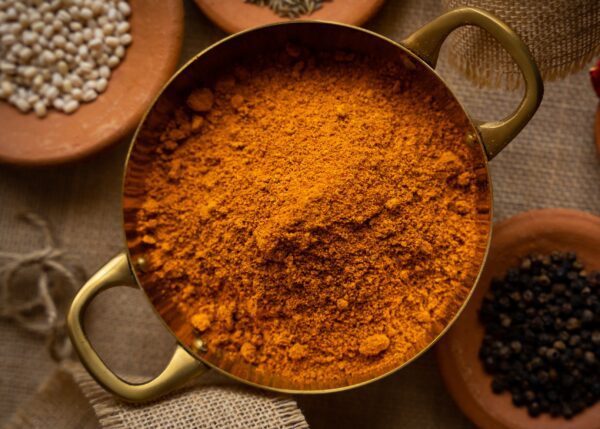 All Purpose Palya Pudi
Rs.175.00 /250g
In Stock
To all parents out there whose children refuse to eat vegetables, or who're just struggling to include a variety of vegetables in their children's diets- I present to you my All Purpose Palya Pudi!
When my children were younger, I realised that the masalas (chilli powder, garam masala etc.) I was adding to my palyas (vegetable side dishes), were probably too harsh for their tender stomachs. The taste too was getting monotonous. So I came up with the recipe for this pudi which includes roasted channa dal powder for added protein.
Adding just 1 ½ spoons of this pudi will take your dry roast palyas to a whole new level. We recommend using this for aloo palya, beans palya, kovakkai palya to name a few.
We endearingly call it All Purpose Pudi at home because it can even be used as an alternative to sambhar powder if you've run out.
This was a staple in my daughter's kitchen when she was living alone and working long and exhausting hours and needed to throw together a quick yet tasty meal!
Instructions to use:
Once you have prepared the plain fried vegetables of your choice, add 1½ to 2 tablespoons of the palya pudi along with some salt and mix thoroughly
Additionally, you can add a pinch of jaggery or sugar along with some desiccated coconut for added flavour!