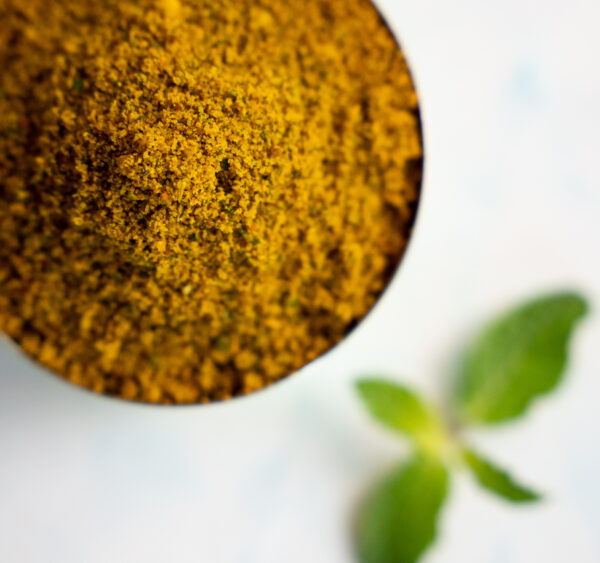 Pudina Chutney Pudi
Rs.195.00 /250g
In Stock
The recipe for the Suvidha Pudina Chutney Pudi was created and passed down by my mother and is known for its unique and complex flavours.
Pudina is known for being rich in antioxidants and Vitamin A. Traditionally, it has also been used to aid digestion.
As with any chutney pudi, we recommend adding a little ghee or oil and eating it with dosa, idly or akki roti. In addition, you won't want to miss eating this with some hot rice with a dollop of ghee melted on it!