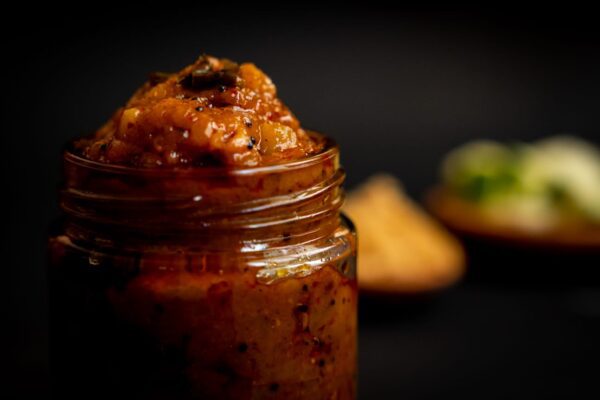 Maavinkayi Gojju
Rs.165.00 /250g
In Stock
The art of gojju making involves perfectly balancing contradictory sweet—sour—spicy flavours to create a complex tangy gravy. This is a skill I have perfected over the years and the Suvidha mango gojju is a traditional Kannadiga recipe passed down to me from my mother.
What sets this gojju apart from the other store bought ones is the use of the specific breed of mangoes, fresh jaggery and dry coconut.
This can be eaten along with dosas, chappatis and curd rice but personally I love ladling the gojju onto hot rice with just a dollop of melted ghee. The aroma itself will transport you straight to summertime at your grandmother's house.